Domain validation
SHA-2 & 2048-bit encryption.
Boost SEO rankings
Fast issuance in 5min
Display HTTPS & padlock
Security trust seal
Support unlimited servers
Free unlimited reissues
$100,000 USD warranty
Add To Cart

Extended validation
SHA-2 & 2048-bit encryption.
Boost SEO rankings
Display HTTPS & padlock
Green address bar
Security trust seal
Support unlimited servers
Free unlimited reissues
$1,000,000 USD warranty
Add To Cart
Wildcard
SSL Certificate
Protect unlimited sub-domains.

Domain validation
SHA-2 & 2048-bit encryption.
Boost SEO rankings
Fast issuance in 5min
Display HTTPS & padlock
Security trust seal
Support unlimited servers
Free unlimited reissues
$100,000 USD warranty
Add To Cart
All SSL certificates include
SHA-2 and 2048-bit encryption
Unlimited 24/7 security support
Compatible with all major browsers
Boost Google search ranking
Protects unlimited servers
Displays a Security Seal on your site
30-day money back guarantee
Unlimited free reissues
Up to USD 1 million liability protection
How secure is your website?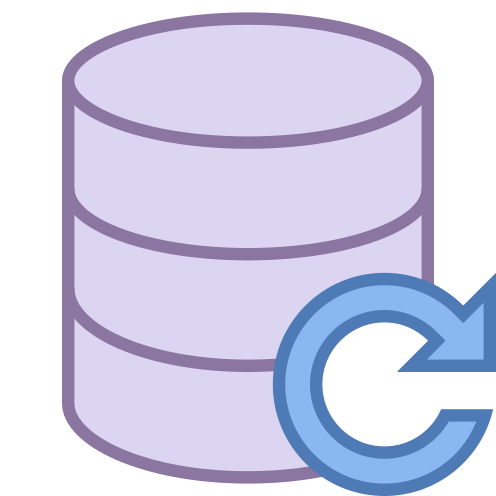 No skills? No time? No problem.
Get online fast with 100s of customizable designs
No technical skills required
Includes free domain, hosting and more(Hosting included.)
Learn More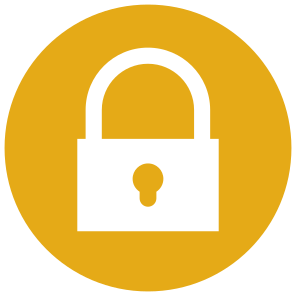 Fast, secure, reliable hosting that groooows with your business
Get online with cPanel or Parallels Plesk platforms
One-click increases your website's resources
Award-winning security that doesn't sleep
Learn More
How SSL certificates work
An SSL certificate creates a secure tunnel through which information including usernames, passwords, credit card numbers and more can pass safely.
First, the SSL "handshake"
When a visitor enters an SSL-protected website, your SSL certificate automatically creates a secure, encrypted connection with their browser. Your site is most secure when SSL is deployed on all pages and subdomains.
The padlock icon appears
Once the connection is complete, a padlock icon and HTTPS prefix appear in the visitor's browser bar to show them they're safe to share personal details. If you install an EV (Extended Validation) SSL, the browser will activate the green bar and display your company name to prove you're legit.
You're good to go
All information passing to and from your website is now encrypted, making the data virtually un-hackable.
Sites need to look secure!
If you want your visitors to know their data is safe, you've got to look secure. The "s" in https and the green lock in the browser address bar are two indicators that a website is protected by a trusted SSL certificate.
What you get with an SSL Certificate

The little green lock
The green lock in the browser bar and the "s" in https mean a site is secure in every language. Have both on your site to show your visitors you care that their data is safe.

Get a trusted SSL certificate
Trust is the cornerstone of SSL protocol and that means we adhere to strict validation guidelines. We've been on the Online Trust Alliance Honor Roll as SSL providers and diligently issue certificates that all browsers can trust.

Safely accept credit cards on your website
If you want to sell to a much larger audience you need to give customers the payment options they prefer — AND an SSL to keep them clicking through to checkout.

Better Google ranking
The world's #1 search engine favors HTTPS-encrypted websites and will push them higher in search results. So an SSL not only protects your customers but helps you find more of them.

Protect sensitive information
SSL Certificates protect your customers' sensitive information by encrypting the data they send to you, then decrypting it once you've received it.

World's best encryption
Our SSL certificates use an SHA-2 digest method and 2048-bit encryption to protect sensitive data. Together, they provide the best protection on the market today.
SSL Security Plans & Pricing
[rstore_product post_id="154411" image_size="none" button_label="Add to Cart" content_height="370"]
[rstore_product post_id="154414" image_size="none" button_label="Add to Cart" content_height="370"]
[rstore_product post_id="154413" image_size="none" button_label="Add to Cart" content_height="350"]
[rstore_product post_id="154416" image_size="none" button_label="Add to Cart" content_height="370"]
WordPress Quick Start – the easiest way to build a WordPress site.
Don't want to build a site from scratch? Our exclusive Quick Start wizard lets you choose from a library of pre-built websites, including thousands of high-quality images. Best of all, you can easily customize your site – add text, edit images, even move entire sections – with our simple, drag-&-drop design tools.
Get Started